With COVID-19 restrictions again in place throughout Victoria, Chrismont is unfortunately closed to the public until further notice. For any enquiries please phone (03) 5729 8220. We thank you for your understanding and support to help #stopthespread
_________________________________
The Chrismont Cellar Door, Restaurant and Larder is an award-winning culinary centrepiece offering premium wines, day-time a la carte dining and some of the most breathtaking views of its surrounding region, the majestic King Valley.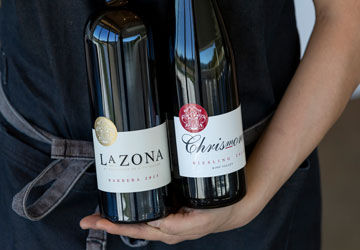 All of your favourite current release Chrismont and La Zona wines can be found in our online store and at cellar door when you next visit us in the majestic King Valley.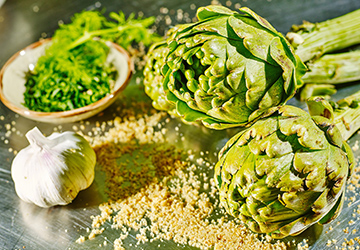 Enjoy à la carte lunchtime dining on dishes inspired by the food traditions of Italy's north and south. Open Friday-Tuesday, 12noon-2.30pm (Winter Closure 28 July - 26 August).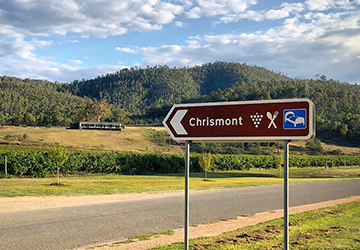 Stay up-to-date with what's happening at Chrismont, including restaurant hours and tourism experiences, by subscribing to our mailing list, Facebook and Instagram today.