The Chrismont Restaurant is excited to welcome you back for safe and delicious lunchtime dining every Friday, Saturday and Sunday. Cellar Door is open for wine bottle sales between 10am-5pm, 7-days a week, with wine tastings to follow at a later date. Keep up to date and subscribe to our mailing list today.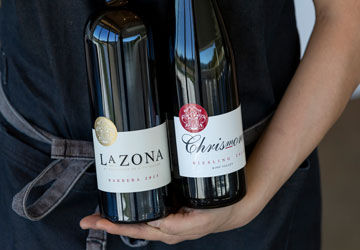 All of your favourite current release Chrismont and La Zona wines can be found in our online store, currently offering free delivery Australia-wide on orders of 12 bottles or more.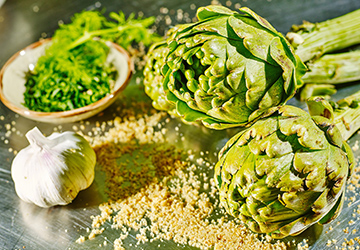 Enjoy a la carte lunchtime dining between Friday - Sunday on dishes designed to celebrate the season's freshest flavours and the food traditions of Italy's north and south.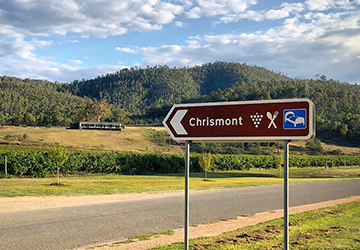 Stay up-to-date with what's happening at Chrismont, including tourism news and COVID restrictions by subscribing to our mailing list, Facebook and Instagram.