Chrismont is an award-winning culinary destination offering fine wines, Italian fare and majestic views of its
King Valley home.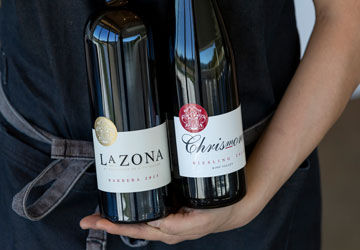 All of your favourite current release Chrismont and La Zona wines can be found in our online store and at cellar door when you next visit us in the majestic King Valley.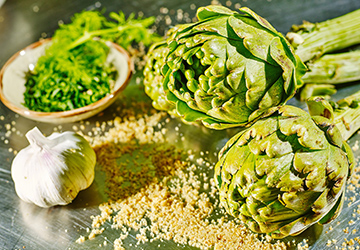 Enjoy à la carte lunchtime dining on dishes inspired by the food traditions of Italy's north and south. View our Restaurant page for full details.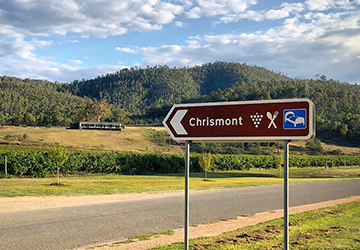 Buying gifts can be tricky, but with a Chrismont eGift Card you're allowing your friends and family the choice to eat, drink or stay at Chrismont.
Purchase one today